Welcome to Project Access, Your On-Site Resource Center
Project Access is your space to explore, learn, connect, and find answers to your most pressing needs. We provide educational, health and wellness, skill building workshops, after school programs, community engagement events and more at no additional cost. We're here for you and can't wait to meet you! View our contact information and learn more below.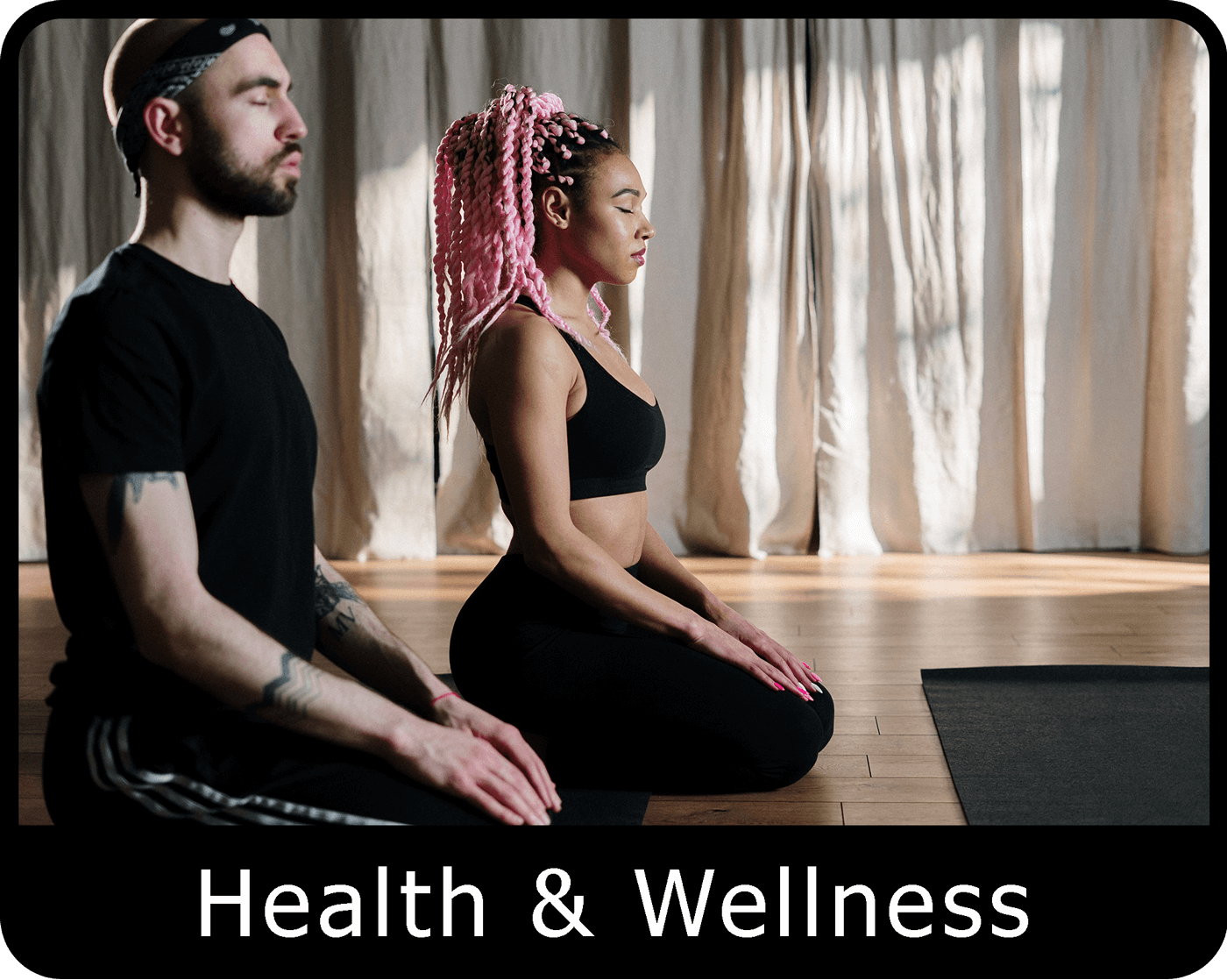 Our health and wellness programs support and promote healthy living and lifestyle practices for residents, including physical activity, life balance, pro-social activities, stress management and preventive care education.
Fitness Classes
Stress Management
Health & Nutrition Education
Mental Health Workshops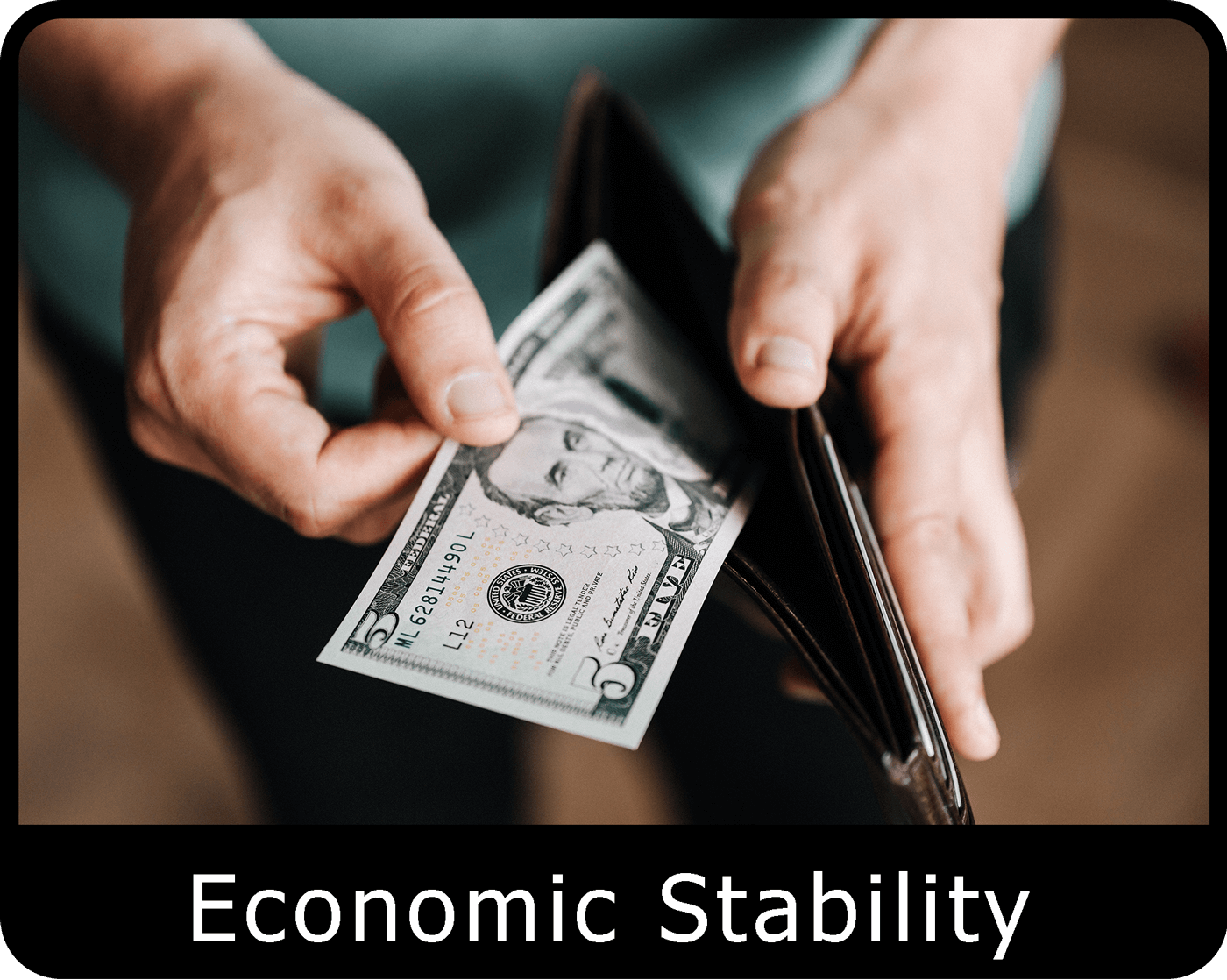 Educational and skill building workshops including topics such as, financial management (basic budgeting, investing, protections, etc.), time management and work/life balance techniques, emotional intelligence, effective communication strategies, mindset mastery, and more!
Employment Services
Financial Literacy Education
Technology Support
Leadership Training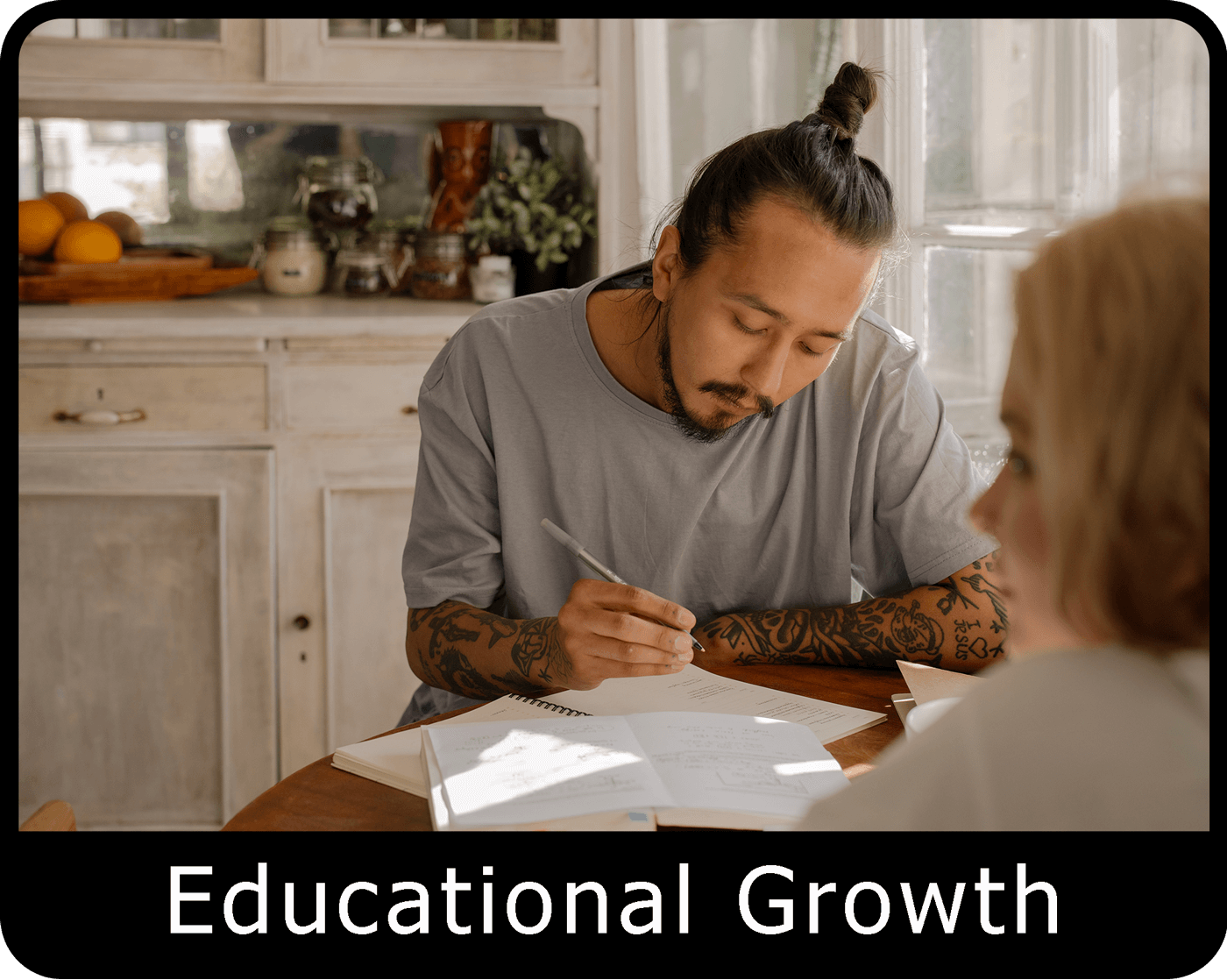 Our education programs assist residents in reaching their personal and professional development goals and needs in an inclusive and accessible fashion.
After School Programs
College & Career Readiness
Parent/Caregiver Classes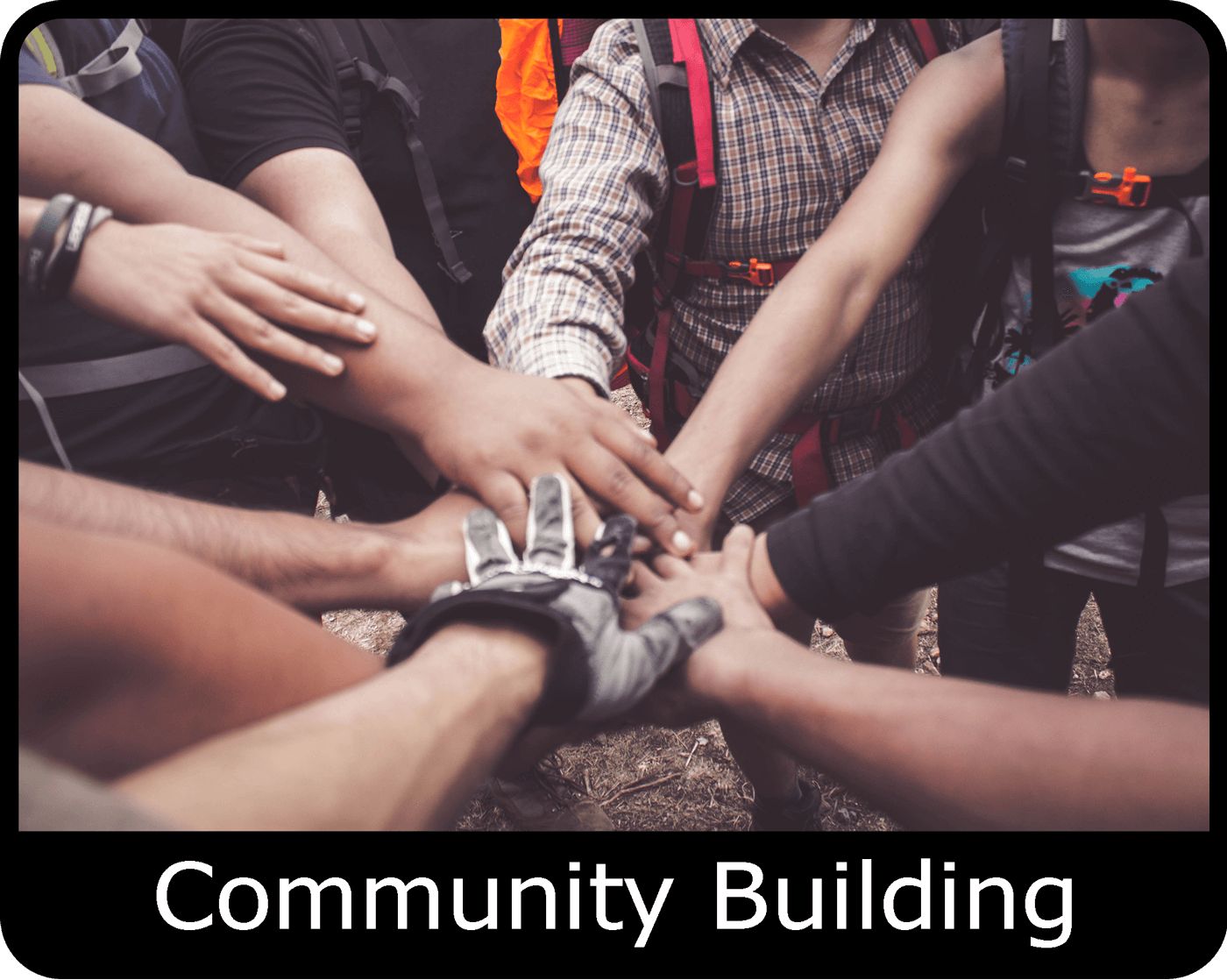 Community engagement programs and events that strengthen the social capital, sense of community, security and belonging amongst residents. Events integrate elements of art, culture, connections and entertainment.
Community Building Events
Family Engagement
Safety Awareness
Social Events & Volunteering Activities
Read What Residents are Saying
"Project Access has helped me and my wife so much. They answered all of my calls and questions."
- Philip
"I love the services that Project Access provides to the community! My family and I recently relocated, and the services Project Access offers have eased our minds during this transition. My children have enjoyed the after school program and have met some new neighborhood friends."
- Fawn
"Project Access makes me feel connected to the community. I've had an opportunity to learn to cook new meals and a chance to try new crafts!"
- Silvia
Get In Contact with Your Project Access Resource Center
Visit us at the Resource Center, located in unit 4102. Or give us a call at (949) 594-1805.